Sefira Capital, founded by Aby Galsky and Mijael Attias, is a Miami-based boutique investment company with a dynamic real estate portfolio of office buildings, multi-family developments, hotels, resorts and self-storage facilities across the United States.
Sefira takes a conservative approach to investing on behalf of its investors, pursuing creative, active-role, opportunistic deals – both on its own, as well as through joint ventures with the company's network of seasoned, credible partners. Obsessed with delivering unprecedented returns and doing so on a risk-adjusted basis, Sefira acquires only those commercial real estate assets that have the most favorable terms.  The company prides itself on its seamless process, in-depth analysis, transparent communication and commitment to exceeding expectations.

We always look to provide creative opportunities with attractive returns on a risk-adjusted basis to our investors. Our underwriting process, conservative approach, thorough analysis, healthy holding periods, business experience and transparency, guarantee that we will seek the best results and mitigate the risks that may arise … and just as important, we aspire to make sure that our investors have the most amazing experience overall.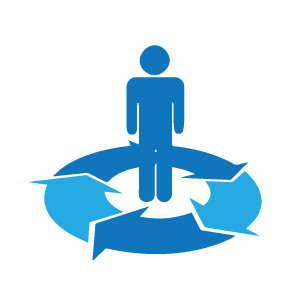 HIGH LEVEL OF PERSONALIZED SERVICE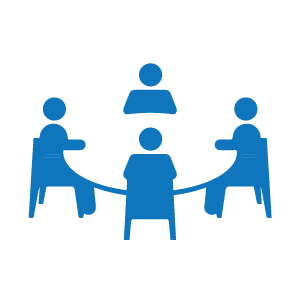 IMPECCABLE BUSINESS AND PERSONAL ETHICS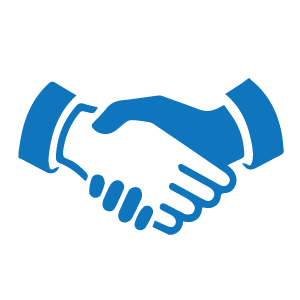 THE PRINCIPLES OF OUR INVESTMENT STRATEGY
SEFIRA utilizes informational resources to identify market imbalances, both to select properties that can be acquired on favorable terms or to partner up with highly experienced developers to transform geographical areas.
STEP 1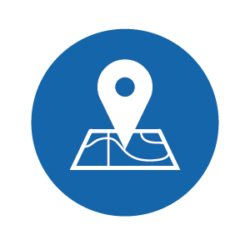 ---
Target locations with favorable terms.
STEP 2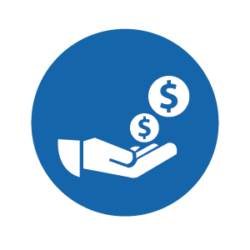 ---
Internal cost control advantages.
STEP 3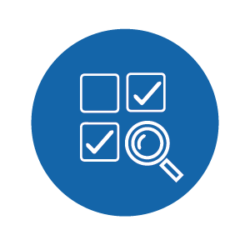 ---
Reinvigoration of carefully selected assets.
STEP 4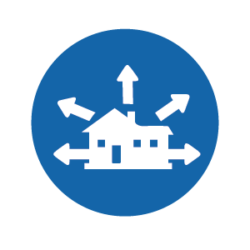 ---
Invest in attractive real estate with dynamic potential, such as office buildings, multi-family units, hotels, resorts, land and self-storage facilities across the southeast region of the United States.
STEP 5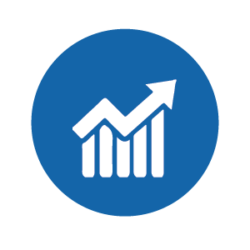 ---
Generate leveraged strong annual returns to our investors.